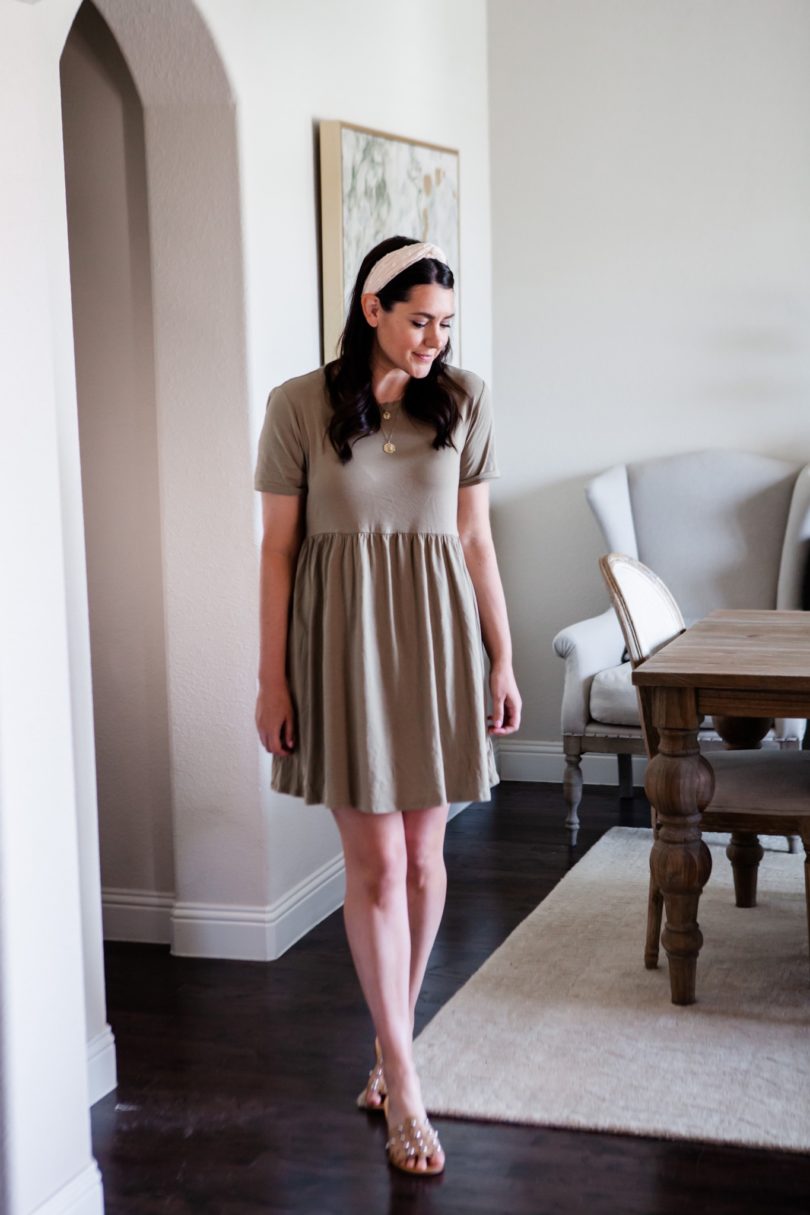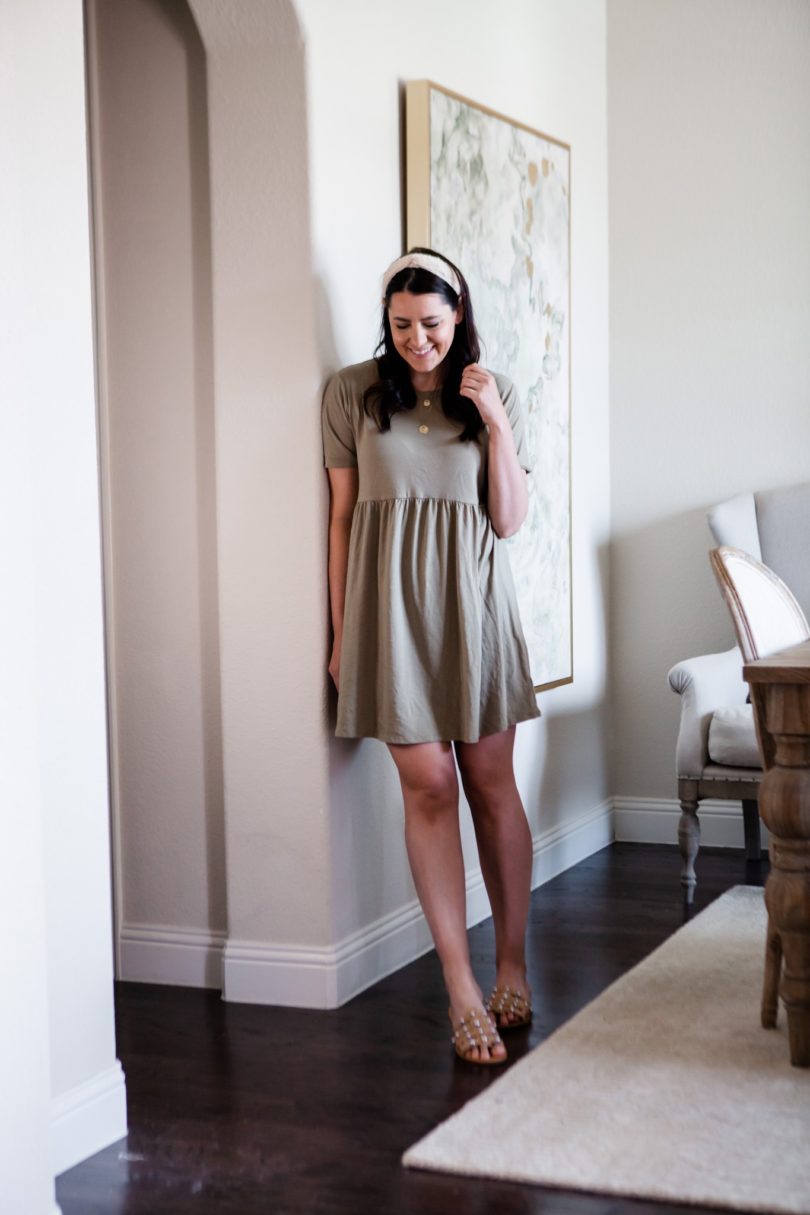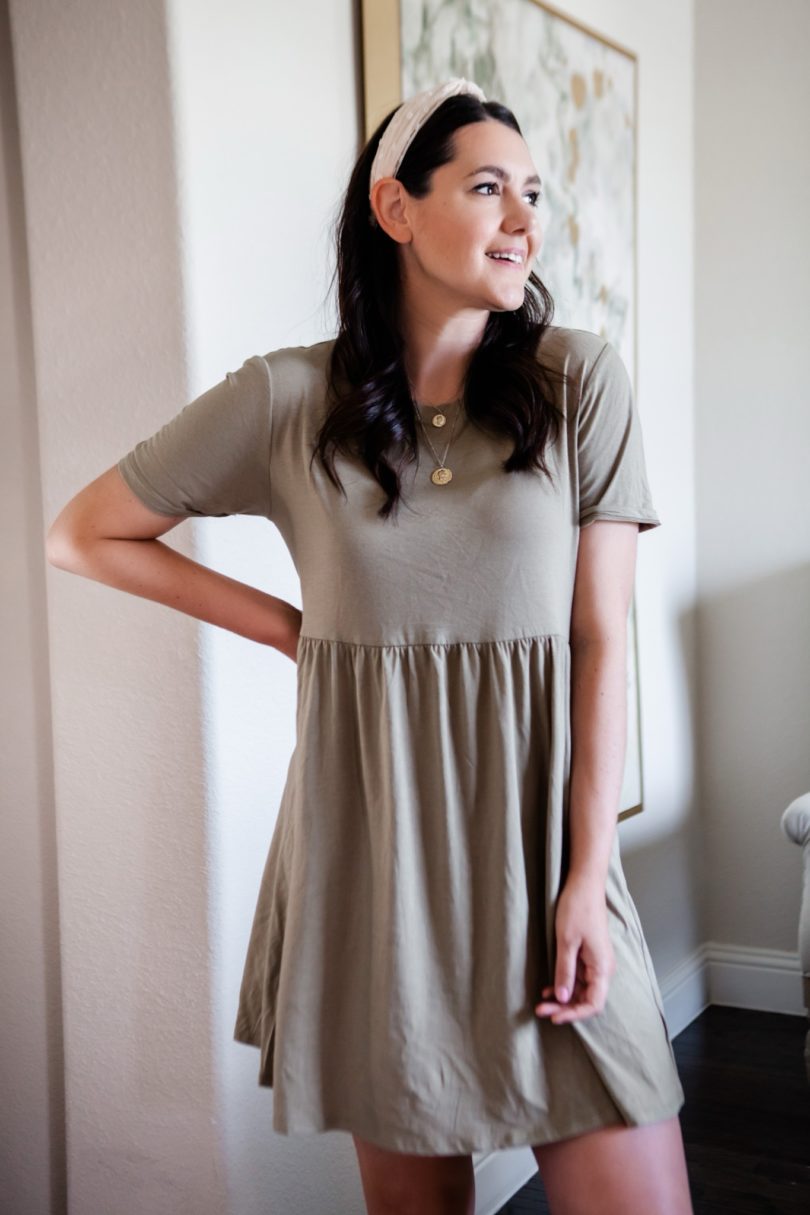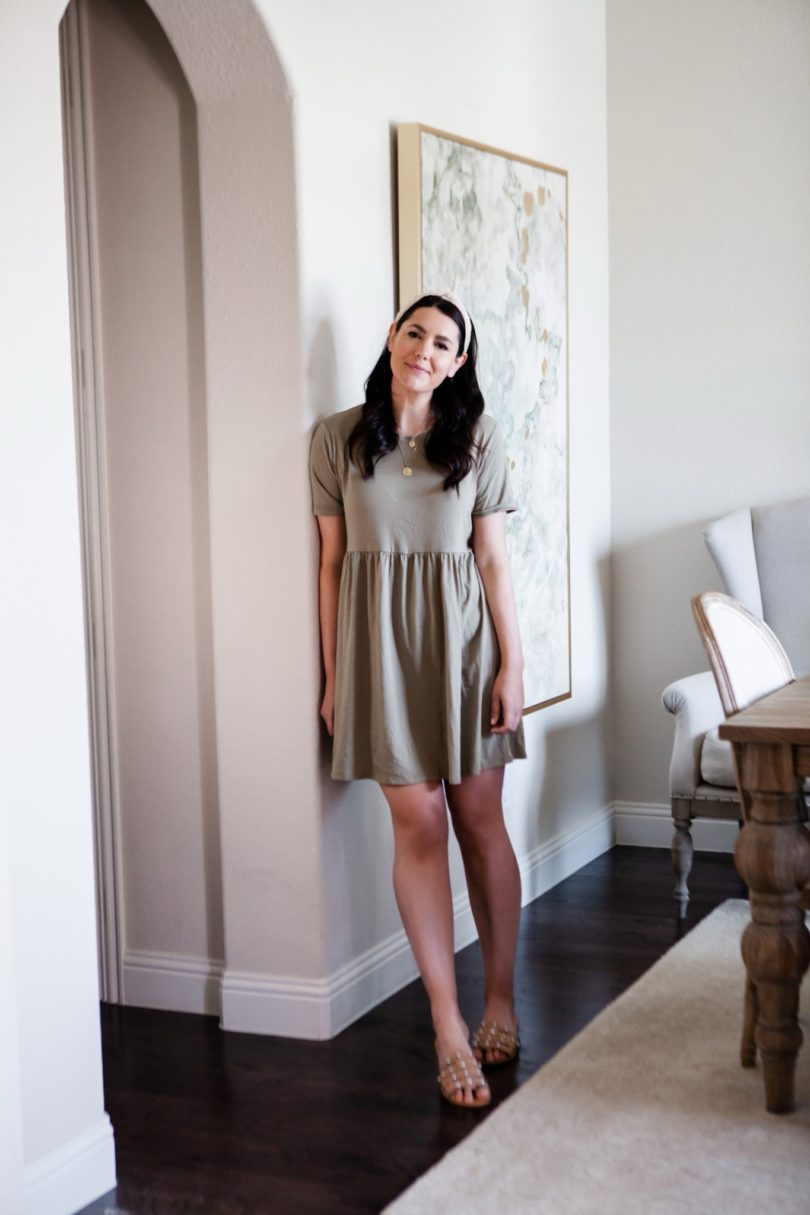 Well, it's official: the dining room is my favorite place to photograph in our house. The office and our dining room get the best light while the rest of our house is a tomb until around 4pm. The commute is also nice because I pass by the coffee pot and have my cup of coffee before going to work. In total, it's about a 3 minute walk from my room, through the cafeteria to the dining room for the session. I'm not Hating this trip at all.
I said this on IG stories today (a Target quiz is available!) tHat I was a bit tired of feeling like a kebab and am ready to get dressed and ready every day again regardless of whether we're going anywhere. Ironically, when I go to a place like Costco or Trader Joe's, I wear my yoga PANTS and a workout TOP, so going somewhere and wearing a cute outfit is now irrelevant to dressing. And wHat do I want to wear? Summer Dresses. Sundresses and cut off Shorts. I've completely moved into the high energy of summer even though it's still spring because it's my favorite time of year. I love to dress easy and summer is where it's at. I'll post the test here this week as well, but I tried on a lot of dresses from Target specifically for summer. This was a clear winner – it's so soft and loose and perfect for lounging around and feeling good. Also, this is actually a 90s trend that I can deal with. Bucket hats and chunky Dr. Marten sandals are a tough step. Like it's too close to seventh grade, which is still hard to forget. But a babydoll dress? Count on me.
I'm on the large size for chest and length reasons but otherwise I'd say it fits true to size! Find it here.
How do we feel about headbands these days? I am obsessed. I bought 4 in the last week so yes it's a collection. This is from Anthro and I've had a few questions about it, does it mainly give me a headache? No! Headache free and cute as can be. Also, it perfectly recedes my gray hair. Find it here.