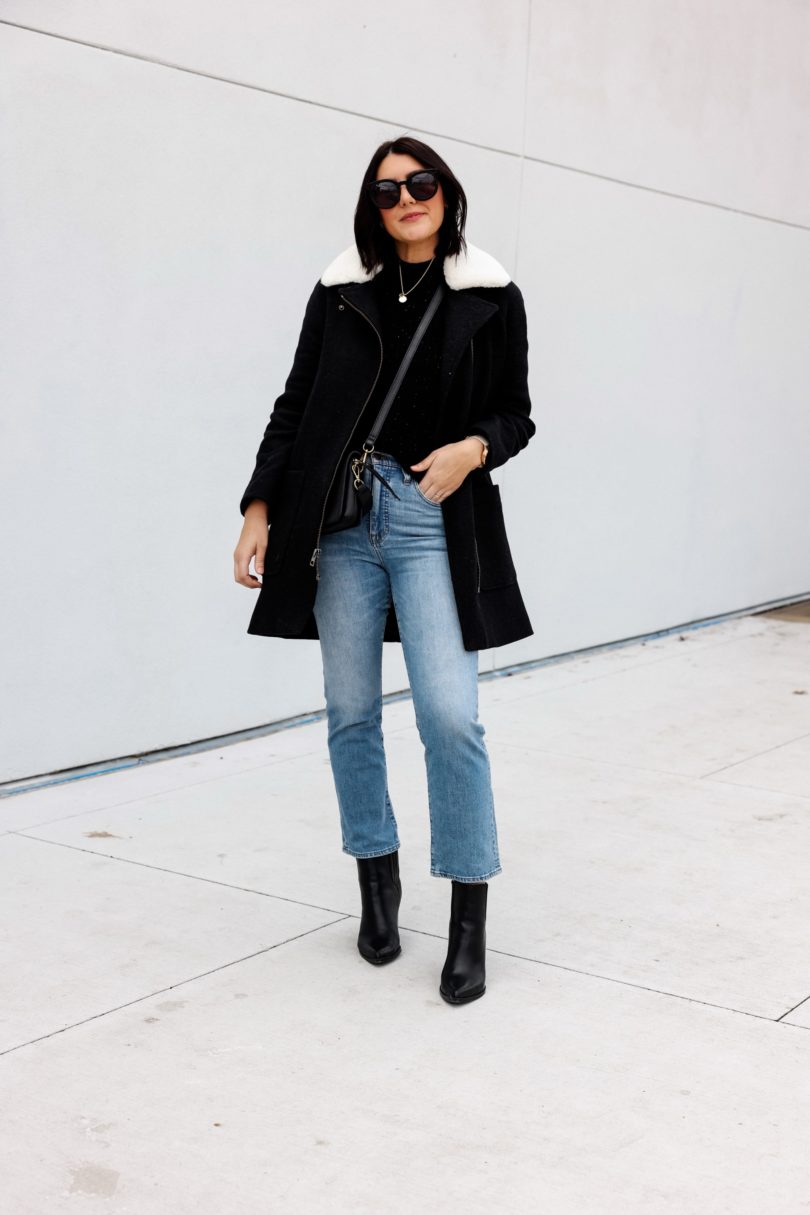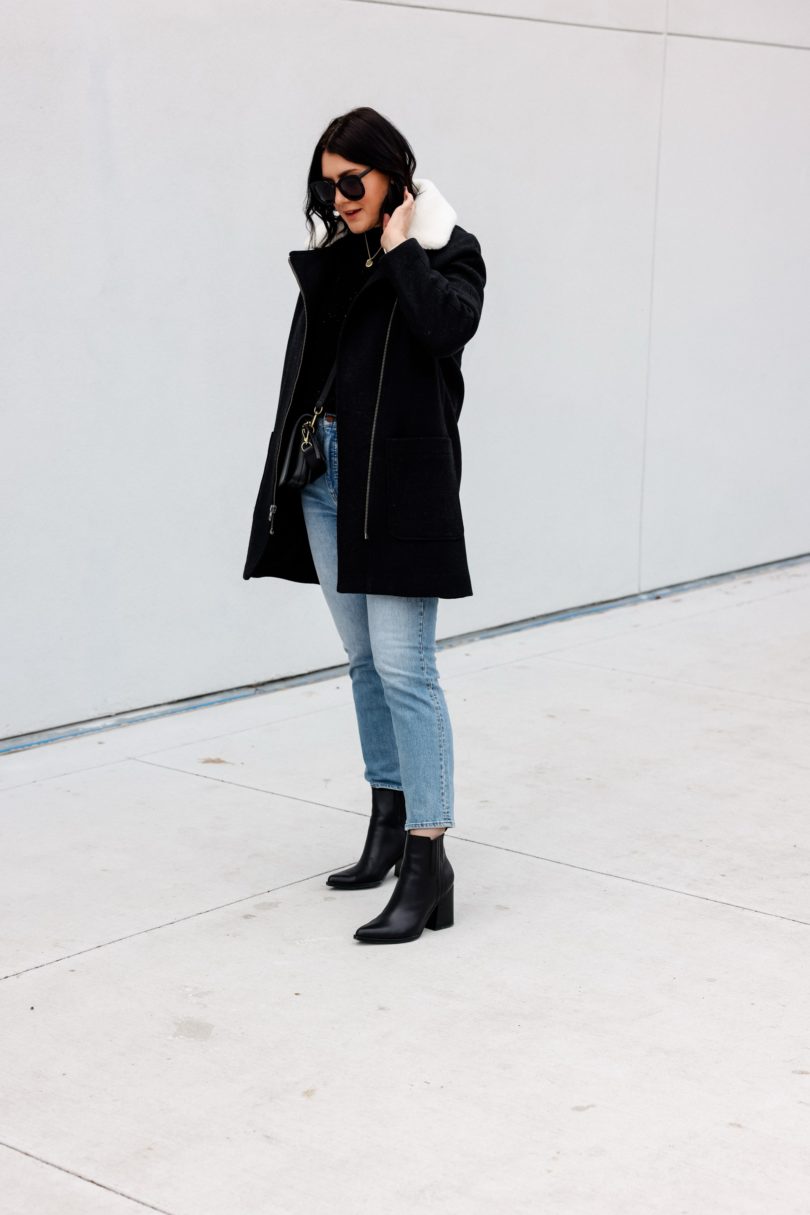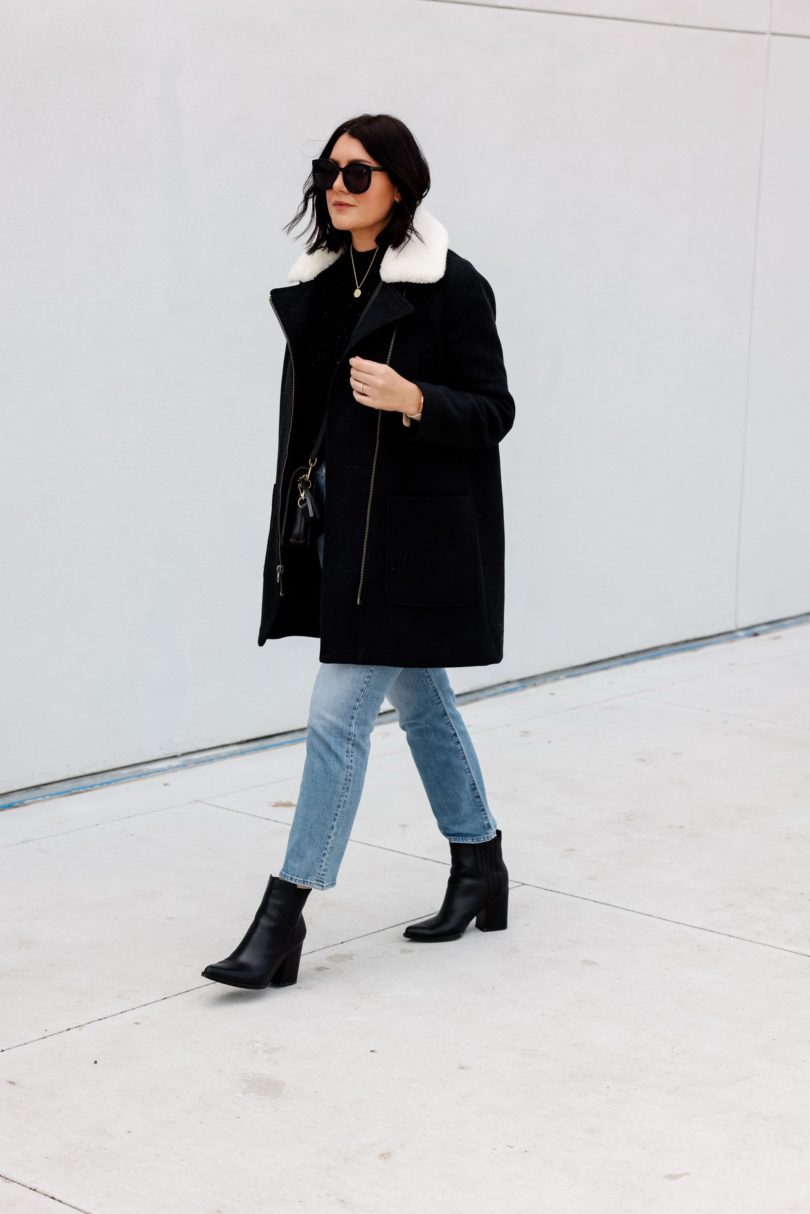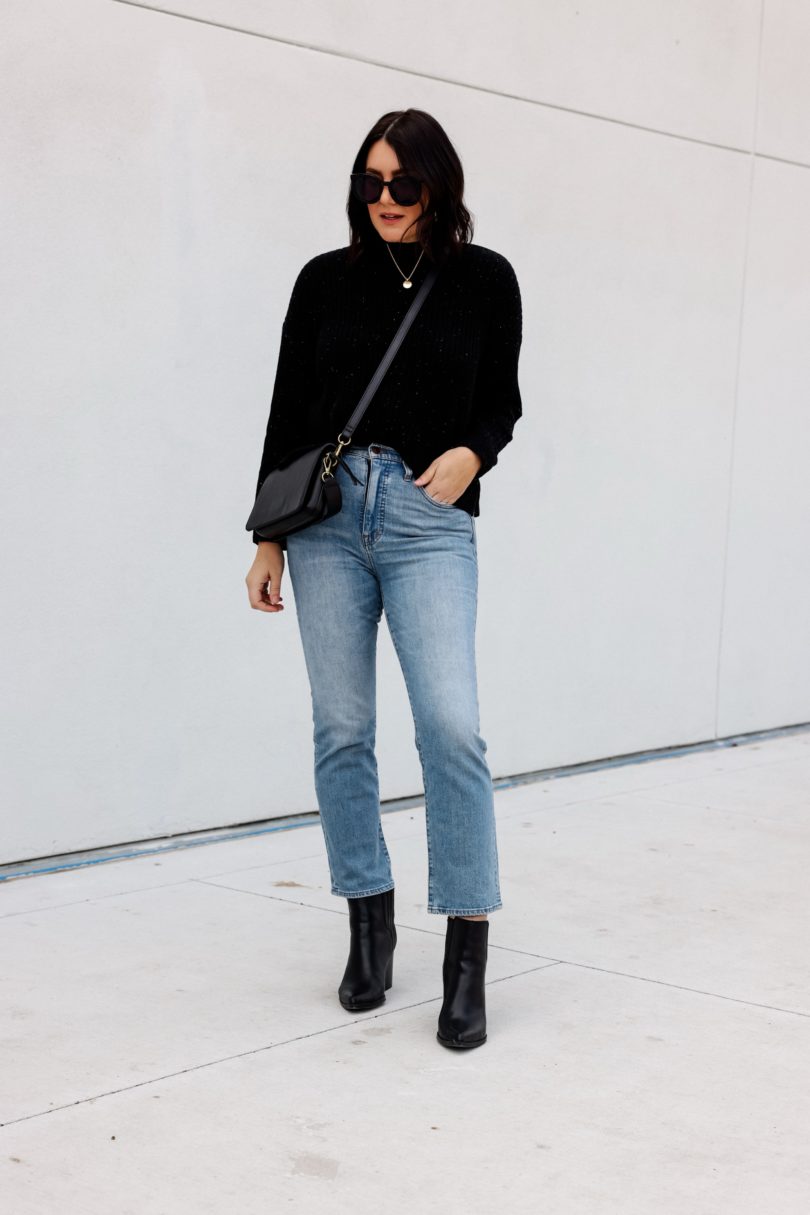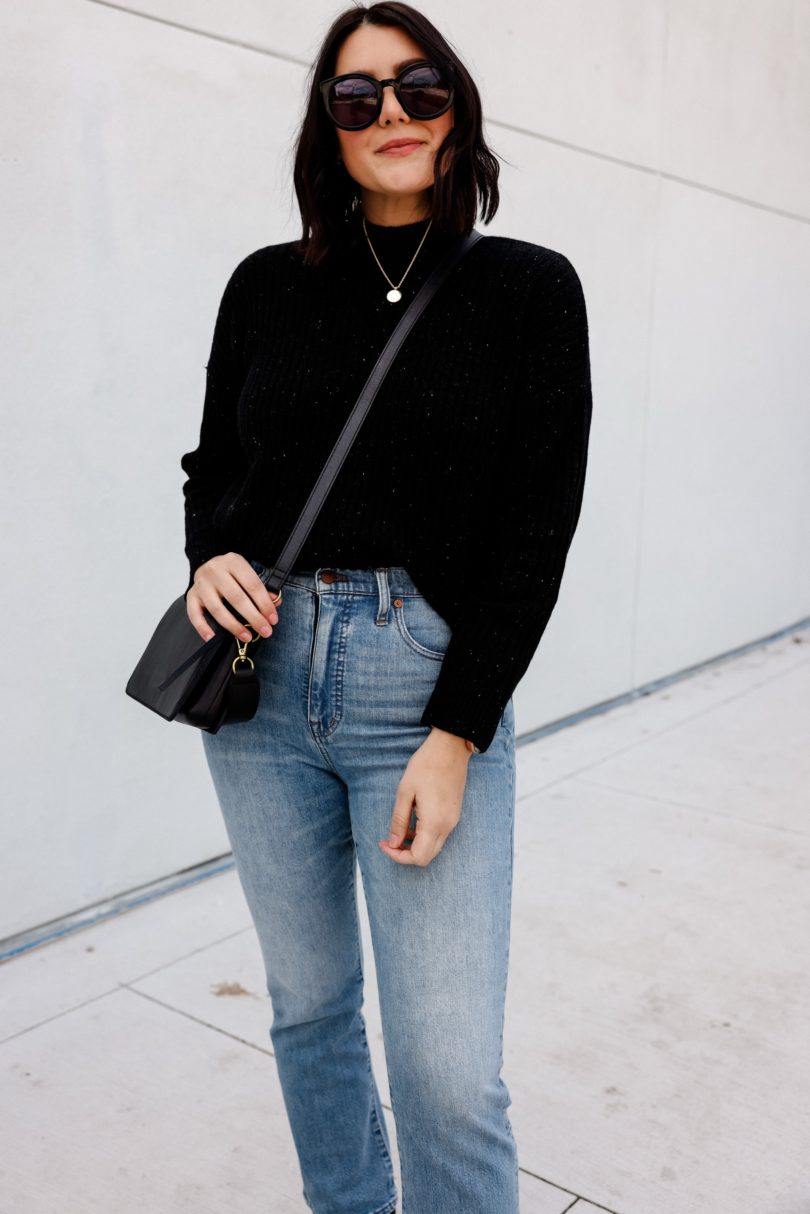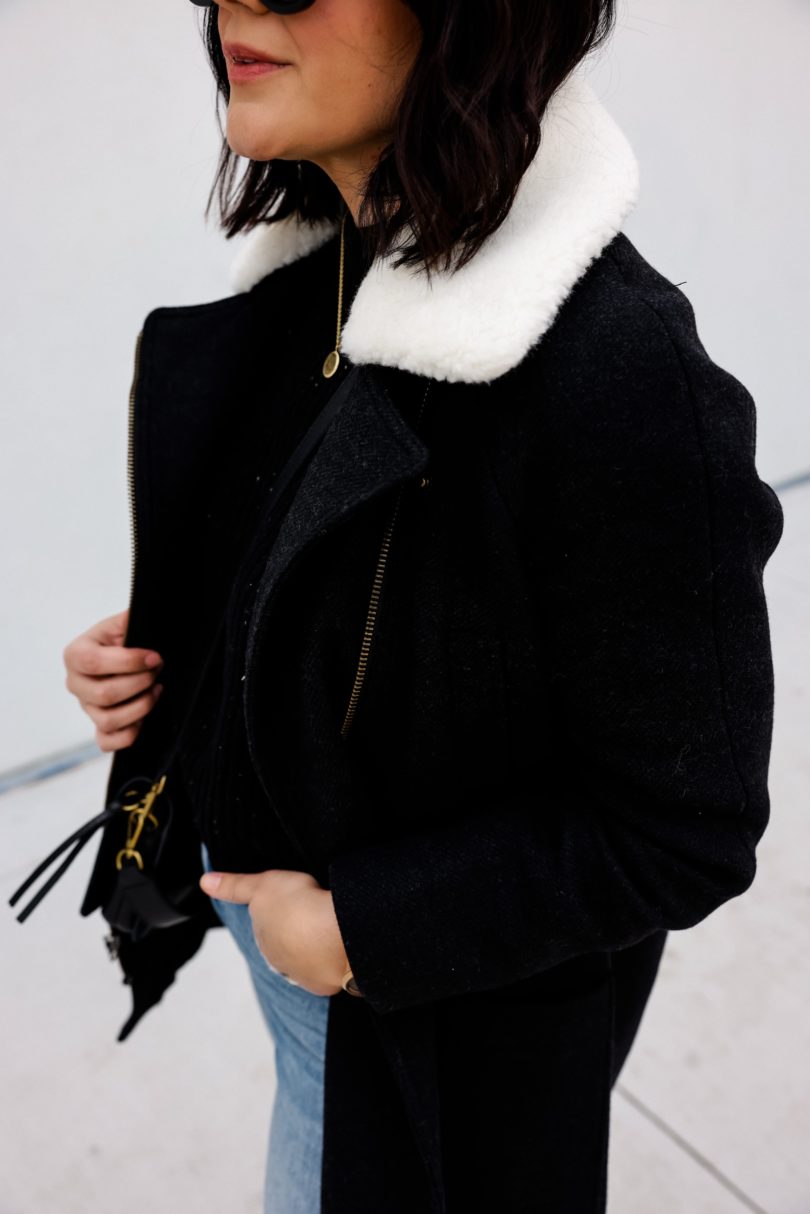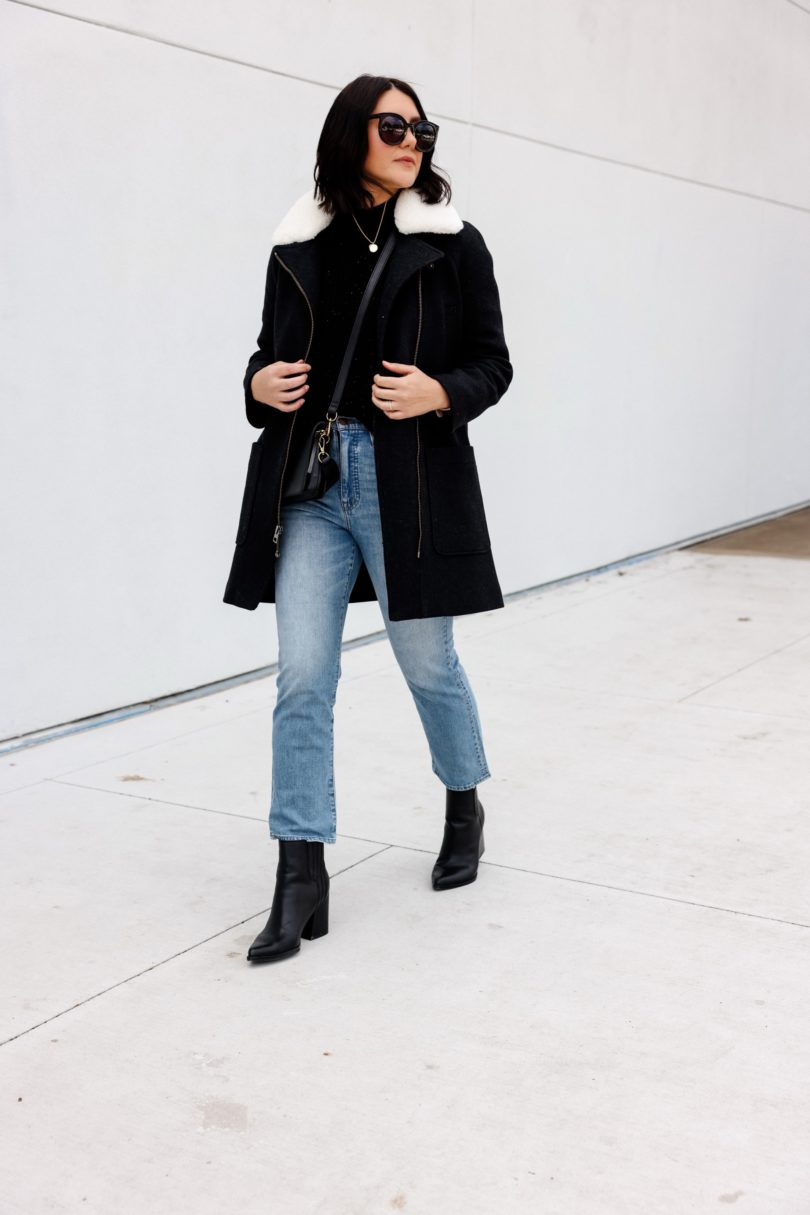 Good afternoon on this beautiful Monday, my friends! Why am I so late today? Oh, I'll tell you why. My brain forgot to schedule and post this post on Friday like I usually do for my Monday posts. Silly brain, don't you know this is a New year, a New me? We had an agreement to sTOP procrastinating, but I'm beginning to think tHat this agreement was one-sided. I'll have a stern talk with myself later.Unless I forget.
We got up early this morning to shoot a lot of looks and it was an unsuccessful day overall. I hate to be like your 'typical Monday' but it was the greatest Monday morning there ever was. Our shoot was moody and I don't mean the photos, I mean the model. She grumpy. I hate to admit that I'm not a morning person anymore. I was a super morning person for most of my life, happy, bubbly, upset, right into my 20s or 30s. And now? Well now it takes 2 cups of coffee and a long shower for others to identify me as a human and not a bridge troll. However, the transformation in the morning, I must say, is inspiring. I may start to rethink the early Monday morning winter sessions. For the good of all.
Enough with my unstable moods and let's talk about this coat! This coat is another find from the Madewell pile at 40% off – it's on Sale for 40% off! I think it ends up being around $120, which is amazing for this once-priced $300 coat. I'm in the middle and it fits TTS. The collar can also be removed, I just haven't figured out how to do it yet. So if the collar seems a lot to you, you can take it off and it's just a normal coat. You can find this coat here!
I'd be remiss not to mention this SWEATER because it's also on Sale! I'm on the small but it fits TTS. I just downsized because I wanted it to fit a little more cropped. Otherwise it's a normal fit, slightly boxy. (You can see it in the middle here.)